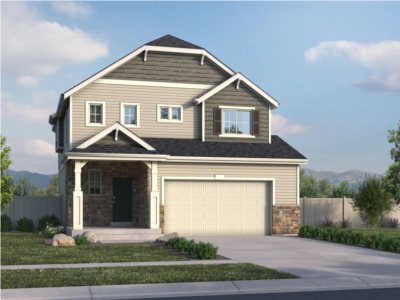 Capstone
Meridian Collection at Reunion
Description
1982 Total and Finished Sqaure Feet. 3 Bedrooms. 2.5 Bathrooms. Bonus Room upstairs. Popular Upstairs Laundry. Walk-In Closet in Primary Suite. Pendant Lights at Kitchen Island ­ Chef's Table. Recessed Light Package at Great Room. WiFi Doorbell. Front Yard Landscaping. 4' Garage Extension. Elevation C. Ready Now!
Request Info
We're glad you're interested in this quick move-in home! Submit the form below and we will reach out with more information.
Quick move-in specifics, exterior elevations and materials are subject to change without notice. Window locations, sizes and styles, ceiling heights, and room dimensions may vary with plan and elevation. Exterior renderings and floorplans are artist conceptions and may vary showing optional features. Square footages are approximate. All options/upgrades require additional charges.
Address 17549 E 103rd Dr Commerce City, CO 80022
Phone (303) 486-8566 (303) 486-8566
Hours
Mon: 2 - 5pm
Tues - Sun: 9am - 5pm
Meet the Team
Charles Roberts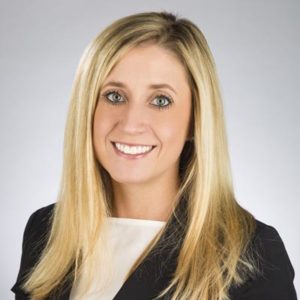 Christina Grabau