From the low $300s
American Dream
at Banning Lewis Ranch
Colorado Springs, CO
About
Address
6016 Callan Dr Colorado Springs, CO 80927
Hours
Mon: 2 - 6pm
Tues - Sun: 10am - 6pm
The AMERICANDREAM collection offers charming homes built with affordability in mind. Perfect for families, roommate living and single-resident households.
Meet the Team
Floorplans
Floorplans
American Dream at Banning Lewis Ranch
From the low $300s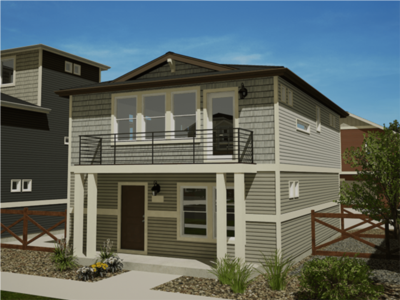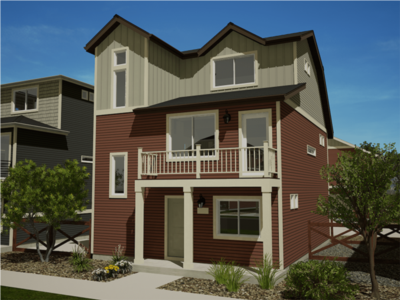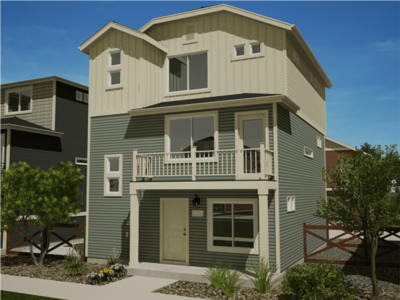 Request Info
We're glad you're interested in this collection! Submit the form below and we will send you more information.